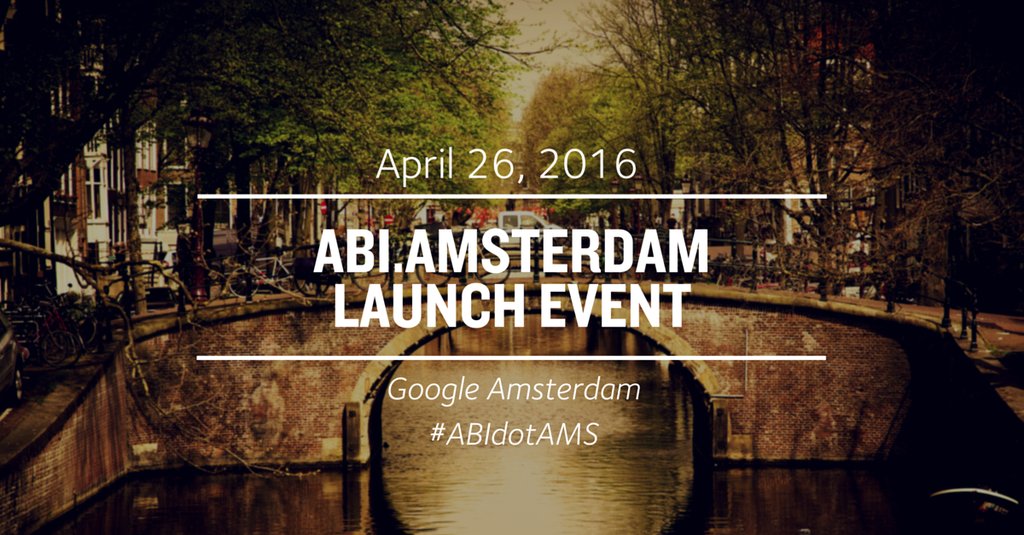 The Code to Change team at ChunriChoupaal is thrilled and excited to announce the launch of ABI.Amsterdam on April 26th 2016 at 18:00 hours. Come and join us to meet and network with women technologists who are passionate about making a difference around them.
Programme:
1.  Introduction:  Iffat Gill, CEO/Founder ChunriChoupaal/The Code To Change
"Digital inclusion: the importance of e-skills training for economic empowerment"
2. Guest of honour: Rosario Robinson, Global Program Development Anita Borg Institute
"Role of local communities in empowering women in tech"
3.  Keynote: Maya Tudor, Tech Scholarships Program Manager, EMEA, Google
"The role of the tech industry to address inclusion and retention of women"
4. Exercise:"Cracking the code"  Mine Ogura, CIO The Code to Change Programme/Marktplaats (eBay Classifieds Group NL) Head of Delivery
5.  Workshop: "Overcoming Imposter Syndrome" led by Amber Rahim, Coach, Trainer, Speaker, Amber Rahim Coaching
8.  Networking, drinks and hapjes
Who is this event for?
·  People working in the technology field or hoping to join the sector soon
·  Men or women who wish to support women in their workplace
·  Curious people interested to learn more about lack of women in technology.
Seats are limited so please get your tickets now! Registration for this event only possible through this Eventbrite link.
The Code To Change team is proud to lead the launch of ABI.Amsterdam, a member of the ABI.Local network.  Developed with the guidance of the Anita Borg Institute, ABI.Local are locally organized communities that bring women technologists together in cities around the world. The objective is to help women in tech get connected, find new opportunities and meet their career goals.