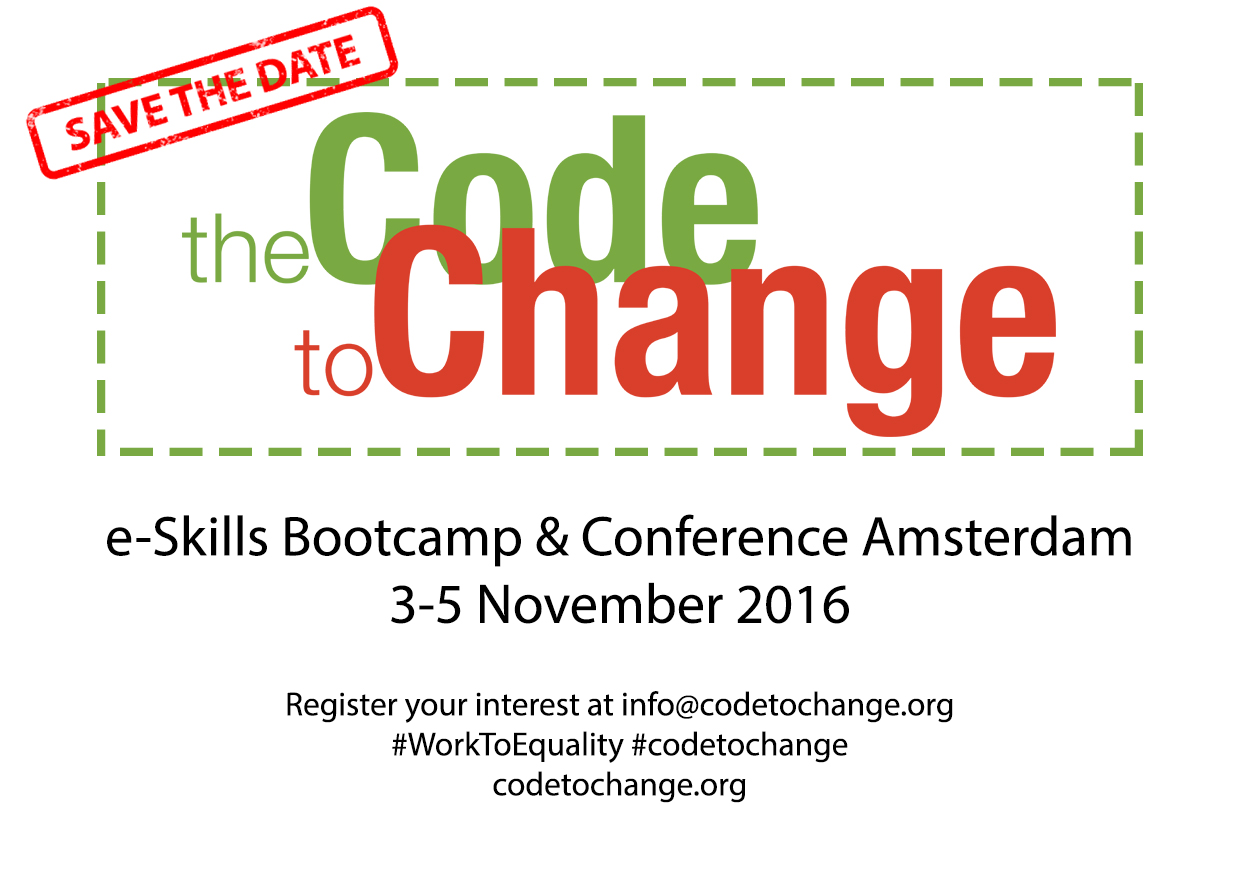 We are proud and excited to announce that after launching a successful program in 2015, we are preparing to announce the applications for the year 2016. The Code To Change is a five-month mentoring program which is designed to inspire and teach women important skills to succeed in the digital world and job market.
For a preview of our 2015 kickoff event, please take a look at this link.
For details on The Code to Change , please see our detailed 2015 program here.
For stories about our leaders, mentors and mentees, please take a look at The Code To Change leaders here.
Please keep an eye on this space for upcoming announcement for applicants, sponsors and partners or register your interest at info(at)codetochange(dot)org