Join our Women in ICT event!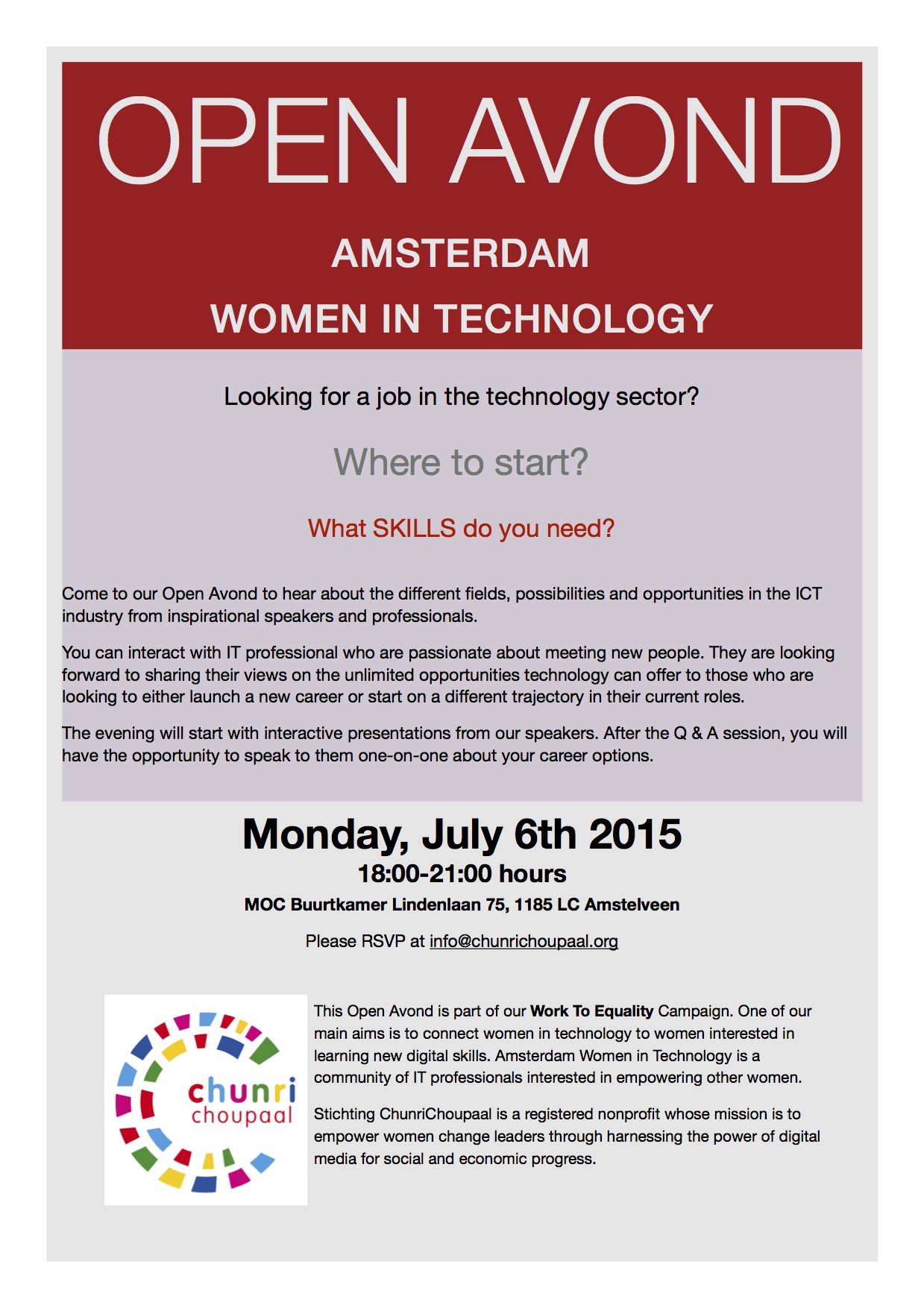 We will be speaking about gender digital divide and digital Inclusion of women and girls for economic empowerment and gender equality. We will also feature our Young Digital Leaders project along with our Work To Equality campaign in the workshop. Remote nonparticipant is also available!
ChunriChoupaal is an international non-profit organisation whose mission is to empower women change leaders through harnessing the power of digital media for social and economic progress.